My Icom Amateur Radio Transceivers,
Icom 2800 Dual Band Mobile,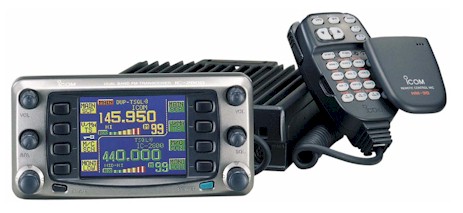 Manuals IC-2800 User IC-2800 Service
Icom 970 Dual Band Multi-Mode Base Rig,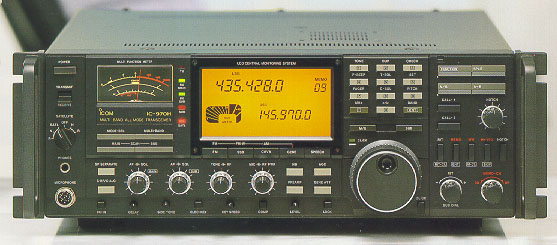 Manuals IC-970 User IC-970 Service


Complete list of My Downloads (Last updated 15th Jan 2004)
If YOU have other Icom Service Manuals etc. for Rigs, then please email me a list,
so that I can then choose which ones to upload, otherwise I will be inundated with
just too many files. Thanks.
emails to : help @ dodgydave . co . uk